NetEnt's Blackjack Live has rules similar to the rules of the normal type of blackjack that players have enjoyed for years. They may seem a little confusing at first, but it shouldn't take you long to figure things out once you start playing.
The numbered cards have the value written on them. Aces have a value of either 1 or 11, and face cards have a value of 10. Once you have received the first two cards from the life dealer, you either have the option to 'hit' and draw another card. You also have the option to stand and play the hand as you received it. You also have the option to double your bet, which will make you received another card.
If you receive two of the same card to start with, you have the option to split your hand. You then play with two hands. With these, you have the same options as if you were playing with one hand.
You also have the option to play with insurance if the dealer has an ace. Remember that if you have blackjack and the dealer has an ace, you have the option of getting even money (1:1).
If the first two cards you receive have a total value of 21, then you have blackjack. You end up winning if your hand has a higher value than the dealer's. You lose if the dealer's hand has a higher value than yours. You also lose if the total value of your hand exceeds 21. If the dealer's hand and your hand have the same value, the game ends in a tie.
You can sit at several seats at the same time. When you bet on multiple seats, your bets will apply to all seats. This means that you cannot play with different bets on different seats.
How to Play Blackjack Live Side Bets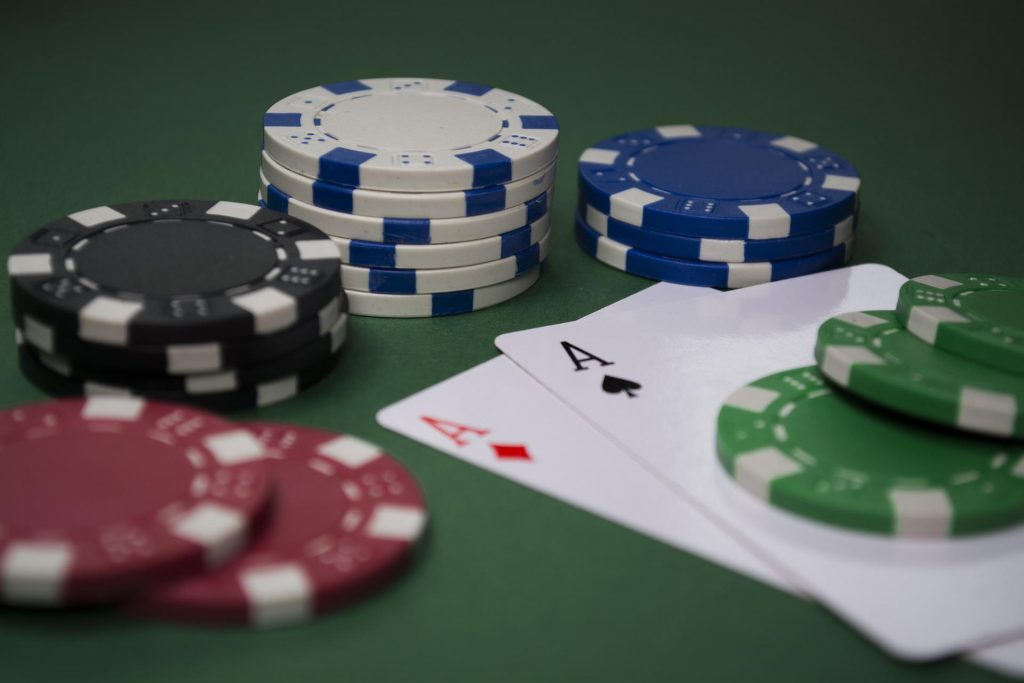 When playing Blackjack Live at Mr Green Casino, you have the option to place side bets as part of the regular game. If you wish to place a side bet, you must place this bet before your regular blackjack bet and before the dealer deals cards. You cannot change or cancel your side bet after you have received your cards.
The following are different types of side bets you can play when playing Live Blackjack:
21+3 Side Bet – You win this bet if the first two cards dealt to you, plus the dealer's cards make a three card poker hand. For example, this is a straight flush, three of a kind, flush or straight. The payouts depend on the type of hand created. The payback percentage for this type of bet is 93.71%.
Perfect Pairs – You win your Perfect Pairs bet if the first two cards dealt to you have the same value. The payout depends on the suit of the cards. Perfect Pairs bets have a payout percentage of 94.21%.
Blackjack Live Payouts
If you are lucky and get blackjack while playing Blackjack Live at Mr Green Casino, you will get a payout of 3:2. You can choose to cash out your winnings for real money at any time. If you purchase insurance, you will receive a payout of 2:1.
A Perfect Pair side bet has different payouts depending on which pair is created. A pair of queens pays 30:1, while a pair of the same suit pays 10:1. If you end up with a pair of different suits, you will get a payout of 5:1.
A 21+3 side bet also pays out differently depending on which three-card poker hand is created. Three of a kind cards in the same suit will give you a fantastic payout of 100:1, while the straight flush will give you 40:1. Three of a kind will give you 25:1, and the more common combinations such as straight and flush will give a smaller payout of 10:1 and 5:1.
Special Features of NetEnt Live Blackjack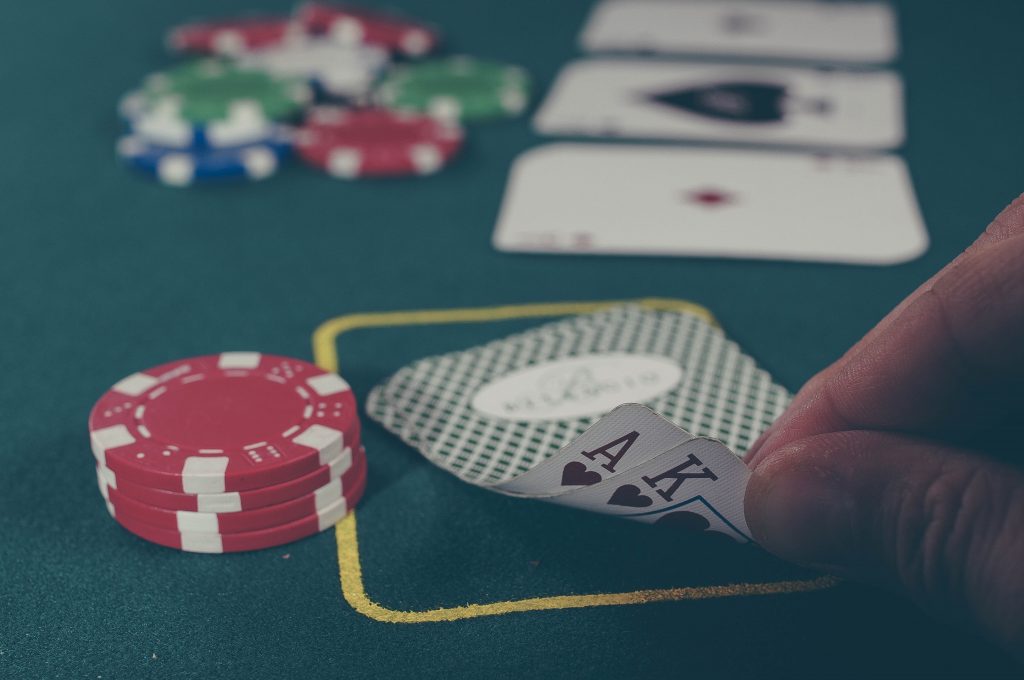 Live dealer games from NetEnt come with a number of special features. Live Blackjack from NetEnt has that part of them. You can look forward to a user-friendly game interface, the option to play in both portrait and landscape view, as well as formidable graphics.
Reasons to Play Live Blackjack at Mr Green Casino
Now you know everything there is to know about Live Blackjack. Now you're probably just waiting to try it out. Mr Green is the best place to play this game. So what's the reason behind it? It is that Mr Green Casino operates under a gaming license granted by the Malta Gaming Authority (MGA), as well as a Danish license granted by the Spillemyndigheden. This means that it is safe and regulated. Besides this, players can expect generous bonuses and a regular opportunity to take part in lucrative promotions.
Mr Green Casino has received recognition on several occasions for their online casino, which has yielded several awards. One of these awards is the prestigious 2019 IGA Live Casino of the Year award. So there is no better place to play NetEnt's Live Blackjack than at Mr Green's Live Casino!